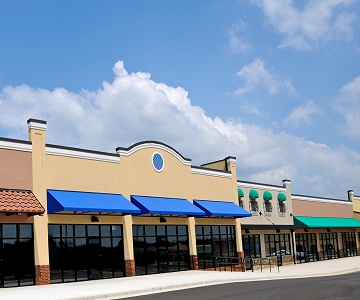 Commercial Property & Business Owners Insurance

We are Texas Commercial Property specialists! We write shopping centers, offices, warehouses, apartment buildings and many other kinds of buildings. Our experience can help you save thousands of dollars!
Get A Quote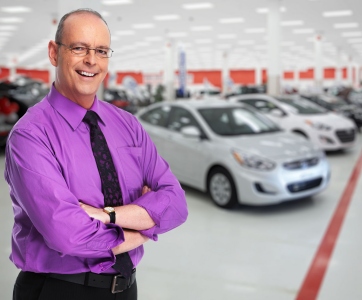 Garages and Auto Dealer Insurance

One of our specialty niches is insurance for Garages, Automobile Dealers, and Auto Repair Shops. We shop multiple companies so you always SAVE. Request a free online quote below, and we can deliver a FAST quote!
Get a Quote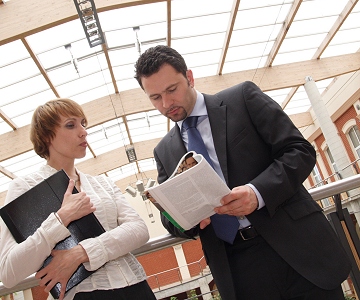 Surety Bonds for All Commercial Businesses

We write Surety Bonds for all types of businesses. From contractors to service business, we can help. We are an Independent Insurance Agency, experienced in finding surety bonds at the most competitive prices!
Get a Quote